MAILING ADDRESS
11 Garfiled Place, Cincinnati, Ohio, USA
Profluence help solves common issues created by stiff, unstable, and tense environments by offering training that combine mind, body, and data in order to transform the health and culture of organizations.
Profluence is a fresh, dynamic approach to coaching Founder Claudia López has created a unique coaching experience that encompasses mind, body and data by seamlessly combing multiple distinctly effective coaching methods. This innovative, comprehensive process helps leaders move stiff, unstable, tense systems towards a more fluid, stable, and calm environment while measuring the tangible results of coaching for your organization, including ROI.
ABOUT CLAUDIA LÓPEZ, MA, CERTIFIED COACHING WITH ROI™, ENNEAGRAM, NARRATIVE COACH
Born in Colombia and based in Cincinnati, OH, Claudia López knows about change and transition. Her extensive leadership and coaching background includes environments such as convents, non-profits, governmental agencies, universities, and fortune 500 corporations. As a triple certified coach, fluent in
five languages, she is a versatile, high level communicator and technical expert at moving people and companies forward.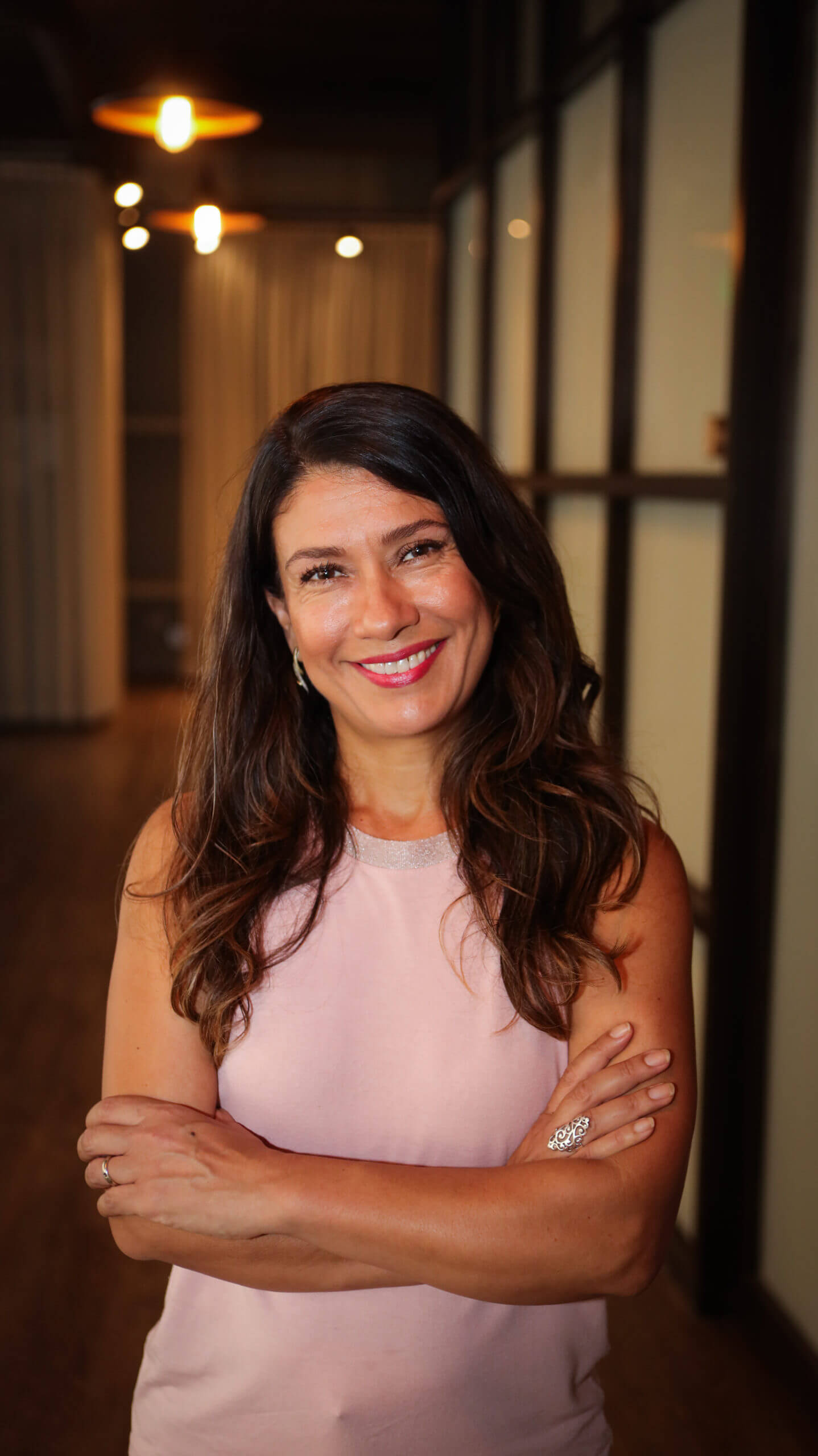 Do you have any questions?
Contact us